According to a report released by the OECD on 3 June 2022, humans have produced some 8.3 billion tonnes of plastic products since the 1950s, 60% of which have been landfilled, incinerated or dumped directly into rivers, lakes and oceans. By 2060, the annual global production of plastic products will reach 1.2 billion tonnes, nearly three times the current level; if recycling rates are not improved, the amount of plastic waste will also have to nearly triple by then. Plastic pollution has become one of the most serious environmental challenges of the 21st century, posing a serious threat to the environment and human health.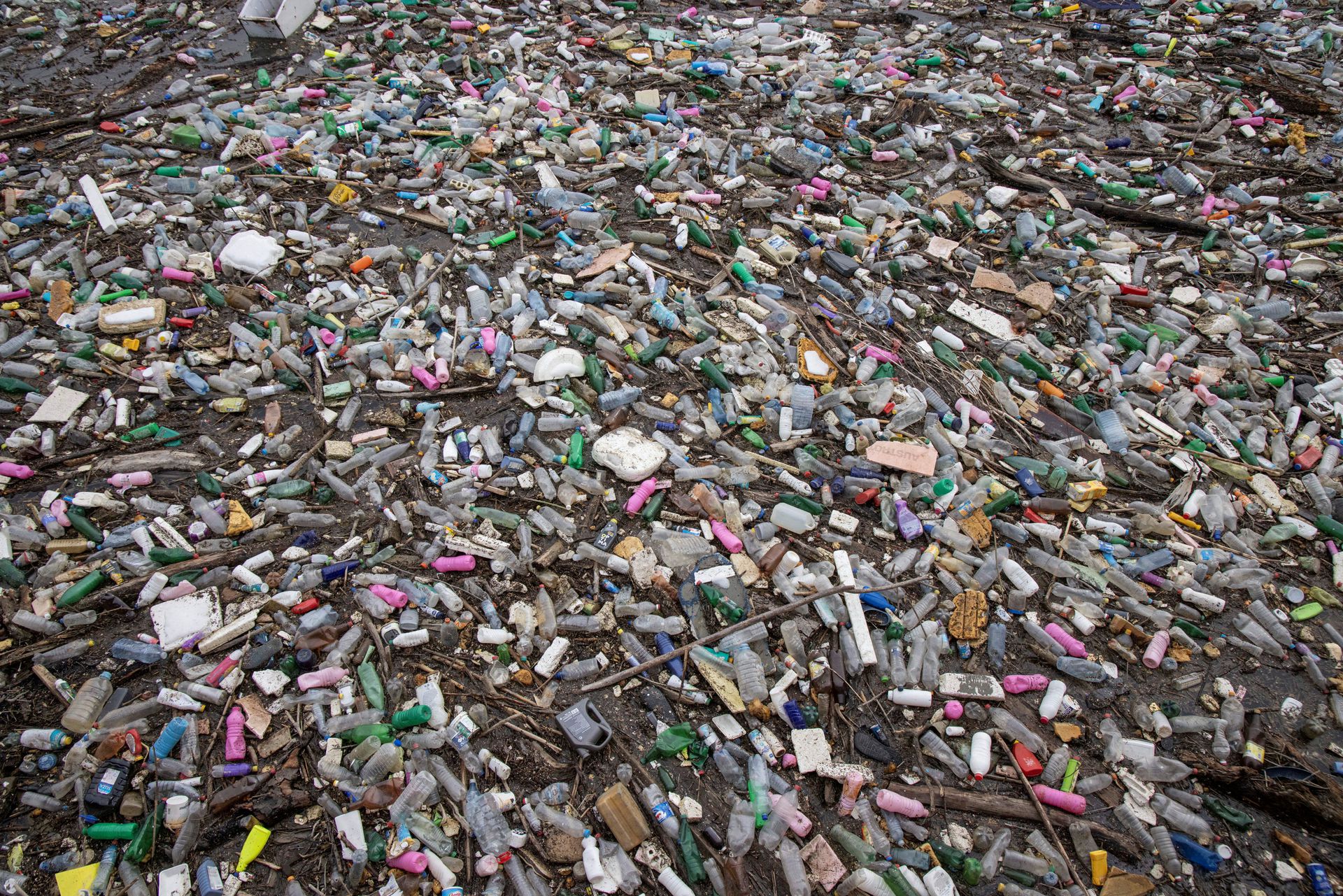 A study commissioned by the World Wide Fund for Nature (WWF) and conducted by Newcastle University shows that the world now ingests nearly 2,000 plastic particles per person per week, the weight of a credit card, with drinking water being the most significant source. Research into the human and biological hazards of microplastics is well underway, with potential cardiovascular, digestive and respiratory hazards now known. Plastic pollution doesn't just harm hu mans, it also wreaks havoc on other living things. Data shows that plastic waste kills more than one million seabirds and over 100,000 marine mammals every year.

Restricting plastic will not only reduce the harm microplastics cause to people and life on earth, but will also help mitigate global warming. The greenhouse gas emissions associated with plastic products are in the region of 2 billion tonnes per year, accounting for approximately 3% of human greenhouse gas emissions. This amount will double by 2060 if no relevant targets are set to restrict plastics.
Far East Group & GeoTegrity is an integrated ststem producing both Pulp Molded Tableware Machinery and Tableware Products for over 30 years. We are the premier OEM manufacturer of sustainable food packaging products. We operate food packaging and Mmachine manufacturing facilities in JinJiang, Quanzhou and Xiamen with over 200,000㎡. Far East & GeoTegrity is appointed as the sole supplier of Paper Pulp Environmental Protection Tableware for 2000 Sydney Olympics and 2008 Beijing Olympic Games. Our certificates including ISO:9001, FDA-SGS,EN13432,ASTM6400,VINTOTTE-OK Compost, BPI,BRC,NSF etc.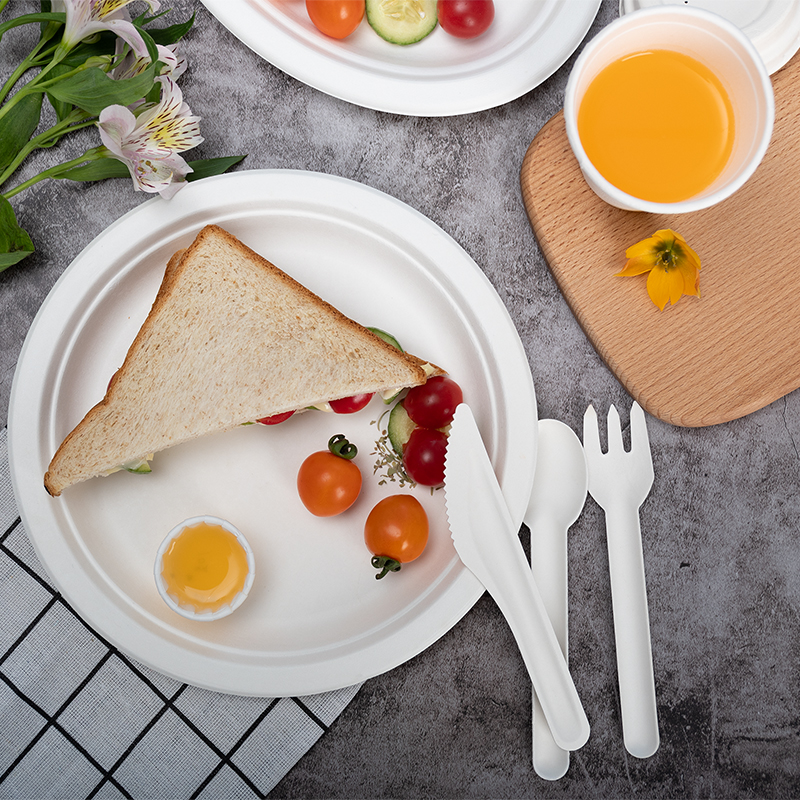 Far East has been deeply involved in the pulp molding industry for 30 years, and is committed to bringing China's environmentally friendly tableware to the world. Our pulp tableware is 100% biodegradable, compostable and recyclable. From nature to nature, and have zero burden on the environment. Our mission is to be a promoter of a healthier lifestyle.