Haikou Daily, August 12th (Reporter Wang Zihao) Recently, the first phase of the Hainan Dashengda Pulp Molding Environmental Protection Tableware Intelligent R&D and Production Base Project, a joint venture between Dashengda Group and Far East Group, located in Yunlong Industrial Park, Haikou National High-tech Zone, completed the first phase of equipment. The installation has entered the debugging stage and is expected to be put into trial production at the end of this month.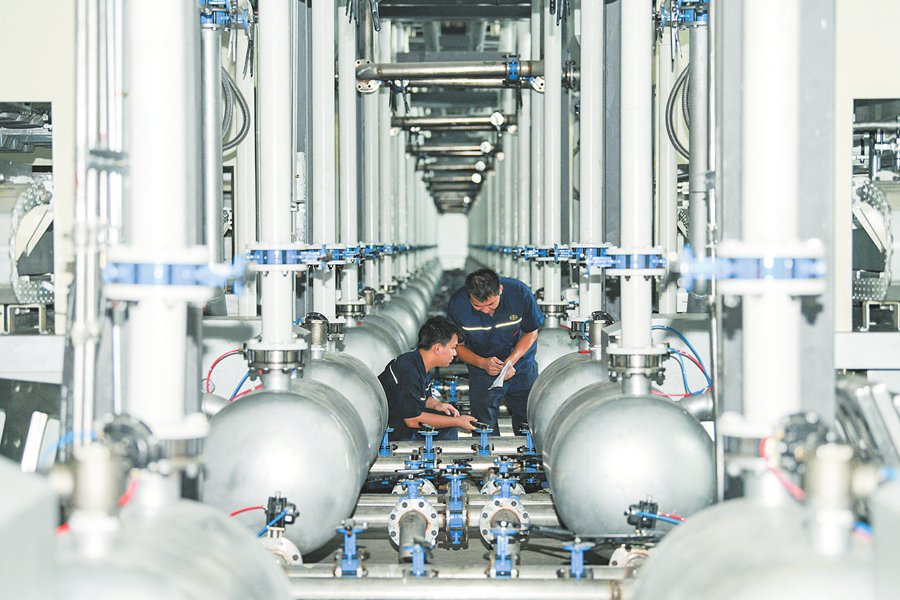 On the morning of August 12, the reporter saw in the production workshop of the first phase of the base that all the production line equipment had been installed, and the workers were busy debugging the equipment, making full preparations for the sprint start of the project. Zhang Lin, head of Hainan Dashengda Environmental Protection Technology Co., Ltd., told reporters that the first phase of the assembly line has been going smoothly since it was commissioned at the end of last month, and is currently trying its best to enter the trial production stage at the end of the month.
Zhang Lin State that the first phase of the project will use 40 mu of land, the second phase will allocate 37.73 mu of industrial land, and the total planned land will be 77.73 mu. The total planned investment of the two phases of the project is 500 million yuan. After it is put into operation, it is expected to generate 800 million yuan in annual revenue, contribute 56 million yuan in taxes, and drive 700 local jobs. The company's products are mainly pulp environmental protection tableware made of bagasse, wheat straw and other raw materials. After completion, it will make full use of the preferential policies of the Free Trade Port to follow the development model of "two ends outside".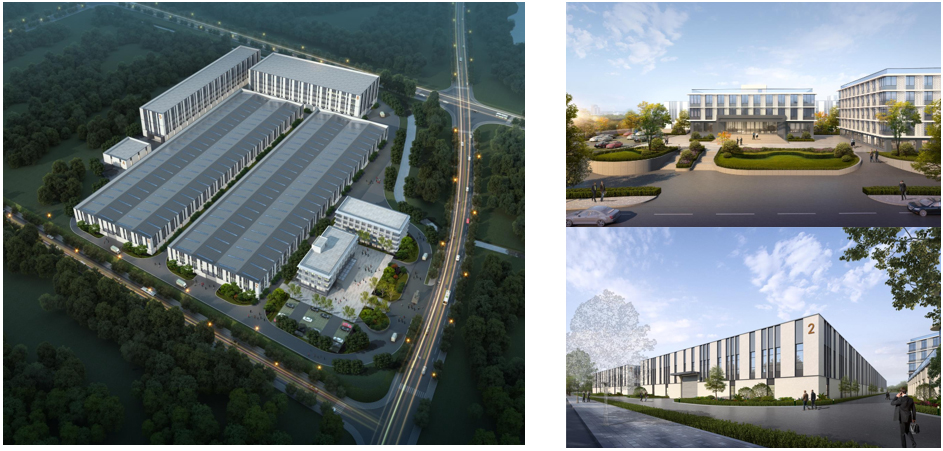 The reporter learned that in the next step, the high-tech zone will continue to promote the research and development, production and supply of fully biodegradable materials relying on the special class for banning plastics, and actively attract leading enterprises in the industry. ", providing support to relevant enterprises in terms of electricity bills and rents, to ensure the solid implementation of special support policies for industries.
Hainan Dashengda Environmental Protection Technology Co., Ltd. is a subsidiary of Dashengda. Its equity accounts for 90%, and GeoTegrity Environmental Protection's equity accounts for 10%. Its business scope encompasses licensed projects such as: food paper packaging, container product production, paper and cardboard container manufacturing; paper product manufacturing; paper manufacturing; pulp manufacture.
The company's products primarily utilizes plant fibers such as bagasse and wheat straw as raw materials, and manufacture eco-friendly pulp tableware, including lunch boxes, paper cups, trays and other environmentally friendly tableware.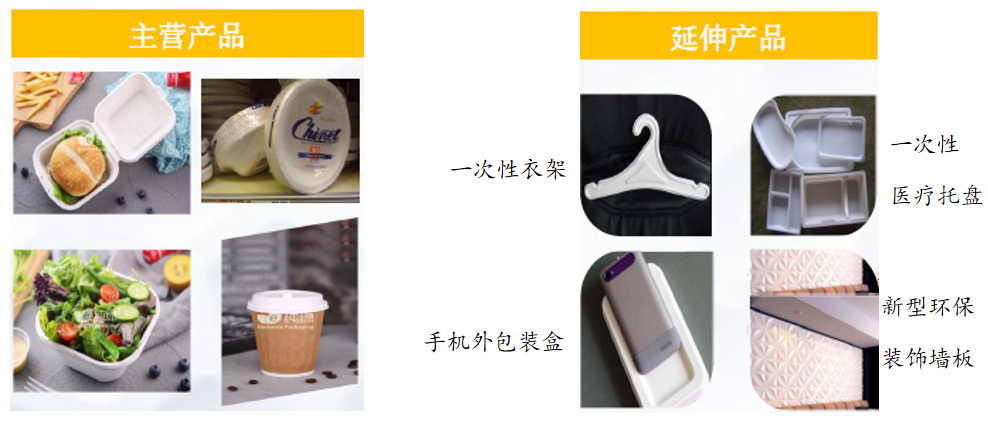 Pulp molding environmental protection packaging materials can also add different additives and apply the pulp sizing process to make different materials have properties such as water resistance (moisture resistance), oil resistance (heat insulation), anti-static, and shallow radiation prevention. Just can make the purposes of pulp molding environment-friendly packaging material have been greatly expanded.
Far East & GeoTegrity is a leading national high-tech enterprise. We specialize in the manufacturing of pulp molding environmentally friendly food packaging equipment, as well as conducting extensive research and development in technology. Our production focuses on disposable degradable catering utensils made from sugarcane pulp, bamboo pulp, and other eco-friendly raw materials. Our environmentally friendly tableware has achieved various certifications such as ISO9001 for international quality management systems, ISO1400 for environmental management systems, FDA (US Food and Drug Administration) approval, BPI (US compostable certification), SGS (globally recognized quality technology appraisal system) certification, and Japanese Health Bureau certification. We are proud to serve as a supplier of disposable degradable catering utensils to the Ministry of Railways, actively participating in the efforts to control "foamed plastic white pollution". As a company, we are continuously committed to innovation and sustainability to meet the evolving needs of our customers and contribute to a greener planet.