01 Bagasse Straw - Bubble Tea Savior
The plastic straws were forced to go offline, which made people think deeply. Without this golden partner, what should we use to drink bubble milk tea? Sugarcane fiber straws came into being. This straw made of sugarcane fiber can not only decompose completely in the soil, but can also be used in beverages below 50 degrees Celsius, since it does not contain gelatin, it will not soften in beverages.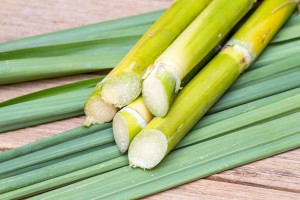 02 Sugarcane Slippers - Negative Carbon Green Slippers
Generally speaking, ordinary shoe soles are made of high-polluting polyethylene vinyl acetate plastic, which has high carbon emissions, while sugarcane slippers are replaced with renewable materials, plus recycled polyester fibers and sugarcane. The suede blended laces are easy to take off and put on, simple and stylish, and can also solve the problem of pollution.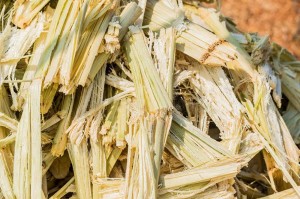 03 Sugarcane blocks - Lego's new toy
In order to reduce the carbon footprint, LEGO has made many improvements in the manufacturing and supply chain process. For example, some time ago, it launched a series of building blocks made from plants. It uses sugar cane certified by the international non-profit organization Bonsucro. The ethanol it extracts is made into soft, durable, and resilient polyethylene plastics that will be used to produce Lego's plant-based building blocks, such as leaves, shrubs and trees.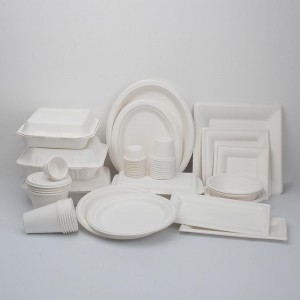 04 Sugarcane tableware - an excellent alternative to biodegradable single-use products
Sugarcane tableware is made from sugar cane bagasse, which is a waste of sugar production. At present, disposable environmentally friendly paper lunch boxes are the first choice to replace disposable plastic lunch boxes in terms of environmental protection. The use of non-toxic, harmless, clean and non-polluting disposable environmentally friendly paper lunch boxes that comply with national food-grade hygiene and safety standards and environmental protection regulations, and no added standard raw materials are not only safer and healthier in use, but also degradable and more environmentally friendly.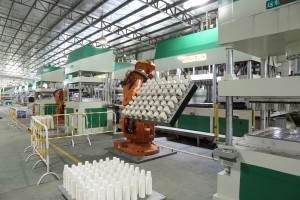 Far East·GeoTegrity has been deeply involved in the pulp molding industry for 30 years, and is committed to bringing China's environmentally friendly tableware to the world. Our pulp tableware is 100% biodegradable, compostable and recyclable. From nature to nature, and have zero burden on the environment. Our mission is to be a promoter of a healthier lifestyle.